Tire kit 10″ Xiaomi m365 and Pro Wanda p1069. Complete pack allowing you to install 10″ tyres on your Xiaomi m365, Pro, Pro 2, 1s, Essential.
The 10″ tyres will bring you a great road comfort and a better top speed.
Tires Wanda p1069 allow you to keep all the benefits of Wanda p1237.
They also benefit from better road holding, especially in the rain, thanks to their pronounced footprints.
It is necessary to extend the tail light cable to mount this kit (plug n play extension supplied).
Mounting the tail light cable for tire installation 10″: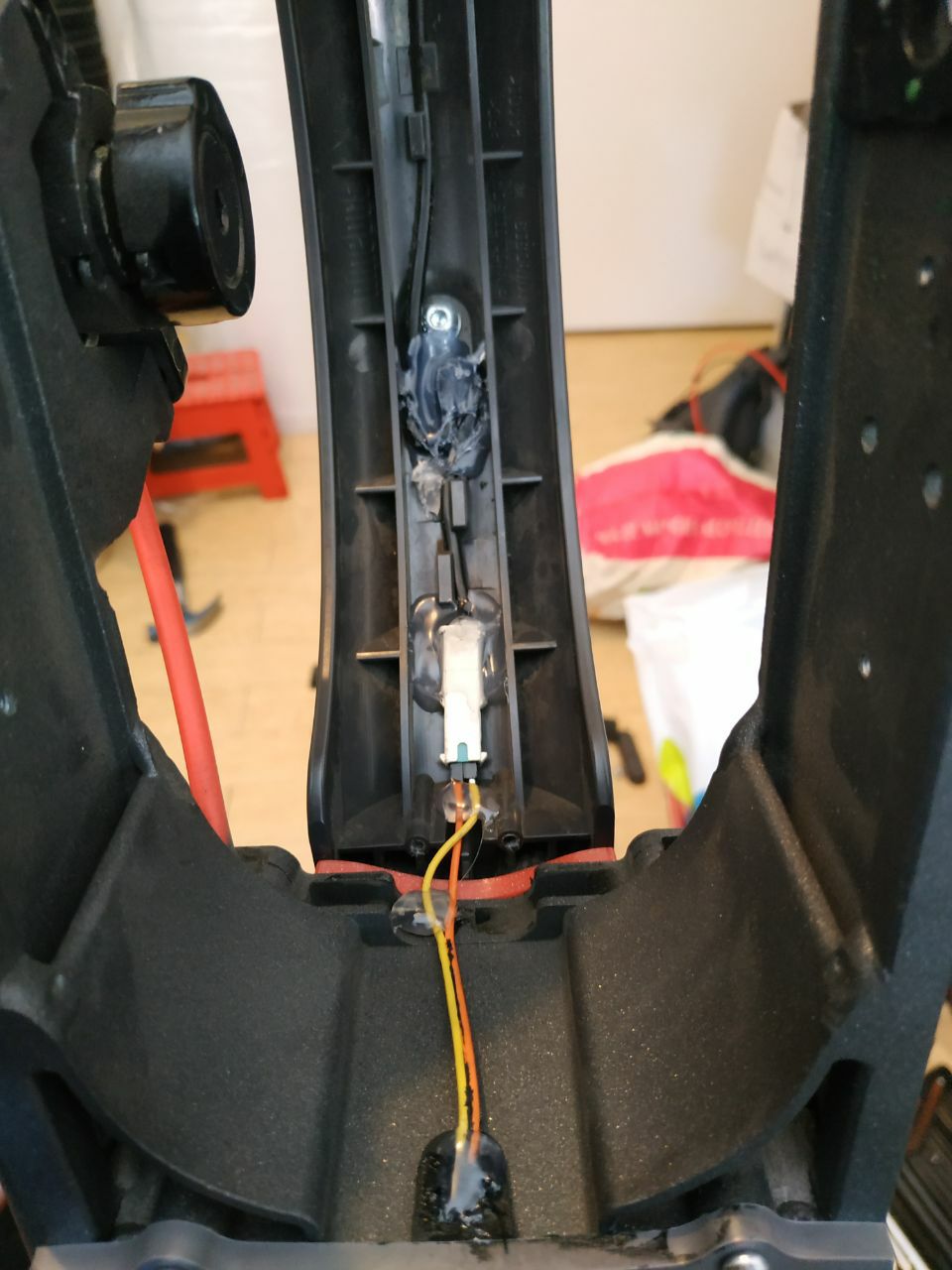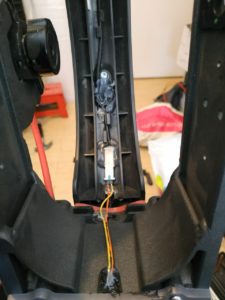 Kit included:
- – 2 tires 10″
- – 2 reinforced inner tubes 10″
- 1 bequille booster
- 1 mudguard booster
- Screws for the risers + front mudguard screw
- Tail light connector extension plug n play
Kit features 10″ for Xiaomi m365, Pro, Pro 2, Essential, 1s:
10X2 size tires
Weight of 380gr per tire
Tyres designed in nylon without metal reinforcement for optimum durability.
Butyl reinforced inner tubes 10″ to reduce air pressure losses. In addition it improves puncture resistance thanks to a more elastic surface.
Tips for use
We advise you to inflate your tyres 10″ for Xiaomi m365 and Pro to 2.5bars for optimal road holding and comfort.
Remember to check the tyre pressure at least once a week.
For more information about tyres 10″ you can read our blog post about that.
This kit 10″ is compatible with the antelope mudguard reinforcement.
Assembly tips
We advise you to use tyre dismantlers plastic.
The use of metal tire levers or any other object could pierce the inner tube during installation.